Husband and wife duo Luke and Kaylee recently released "Nothin' Like That Girl," which has been described as upbeat, romantic song. It has already been played on Spotify over 44,000 times.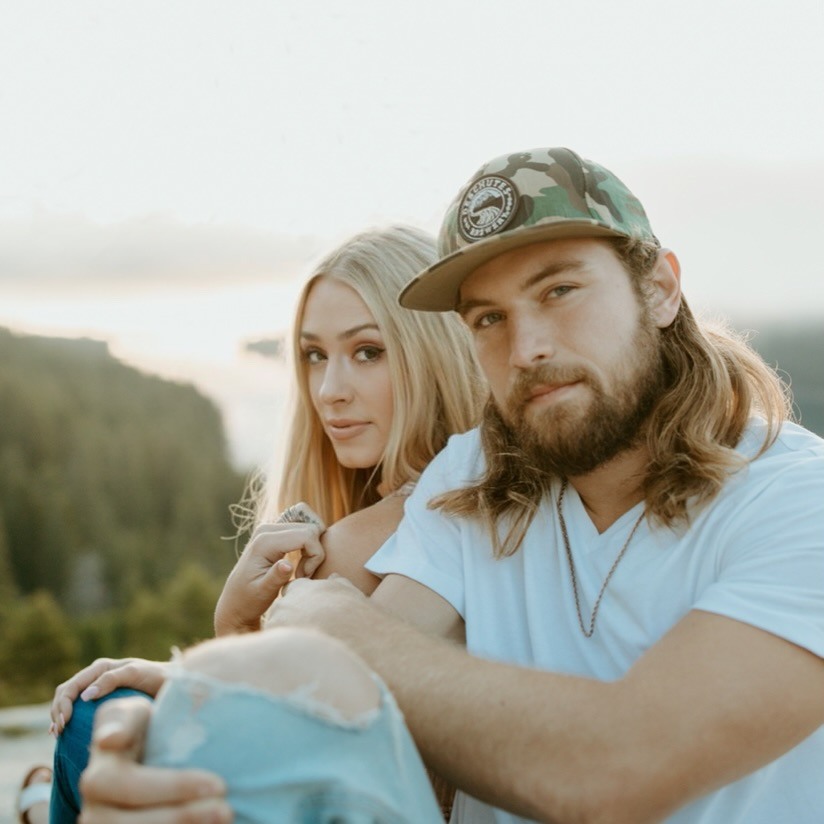 The new single, which was produced by Zach and Colton Swon, is about a guy who's trying to convince a girl that he's nothing like the other guys.  "It's easy for us to write love songs because we're married," Luke said.  They have released a video for the song.
Luke and Kaylee met in Nashville when both of them were students at Belmont University.  It wasn't long until they started performing together.  Prior to starting their duo, they had both experienced some success in country music.  Luke and his brother started a band and then started writing songs.  As a result of winning a national songwriting contest, they earned a trip to Nashville and were introduced on the Grand Ole Opry stage.  Kaylee was the lead singer of another band and they had over five million streams on Spotify. 
Luke said they started jamming during COVID.  In 2020, they released their I Get The Bar album.  In 2021, they released the single "Backroad Flyin'," which has been streamed on Spotify over two million times.  Kaylee said they came up with it on their way to Florida.
Luke said he loved going out on the boat and he grew up on a lake. Kaylee said that they write a lot on the beach too.
Luke said they have a couple more singles ready to go and Kaylee said they hope to release their next song in July or August. Luke and Kaylee are signed to Black Sheep Records.
More information about Luke and Kaylee can be found on their website, www.lukeandkayleemusic.com. They can also be found on Facebook, Instagram, and Twitter.