I love discovering new music and discovering new artists. When I pressed play on "Dads and Daughters" by MaRynn Taylor, I heard a talented artist singing a great song with heartfelt lyrics. I immediately wanted to interview Taylor, who is a new artist on Black River Entertainment.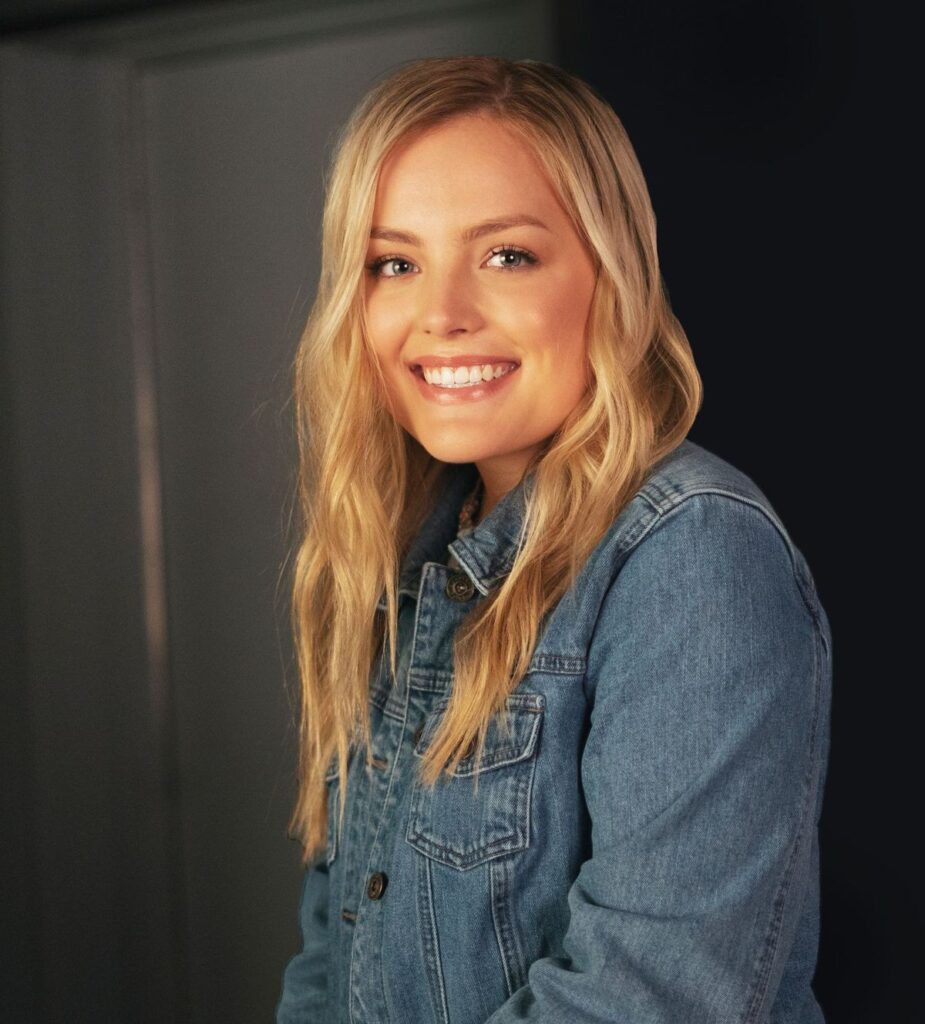 When I had a chance to talk to her about the song, I found a sweet story about a great dad and daughter. Taylor said her dad first taught her how to write songs because his favorite hobby was music. She said her dad taught her how to write songs when she was eight and how to play guitar when she was 10 years old. Now 18, "Dads and Daughters" was the first song which Taylor co-wrote without her father.
"I was super nervous and we just ended up writing about my dad," Taylor said. Even though it was my first co-write without him, he was still kind of like in the room as we wrote it."
She said she didn't initially plan to write about her dad during this write and said she didn't know what they would write about during that time. She told co-writer Jason Earley that it was the first song she wrote without her father and he suggested writing about him.
Needless to say, Taylor's father loves the tune. "I'm being so serious he cries every time he hears it," she said. "And he actually got to sing on the third verse of it and that part always gets him too because it's the both of us singing together on that part." I think it is also a nice touch that the cover of the digital single features a picture of Taylor and her father from when she was still a little girl.
Not only was the song meaningful for Taylor and her dad, the song has resonated with people who have heard the song. "I've had great responses, thankfully. I've gotten a lot of DMs on Instagram, a lot of people saying they can relate to it and that they are sharing it with their dads. Just hearing everyone's story about what their dad means to them or what their daughter means to them is really, really cool."
Taylor said she hoped that the song would get that kind of response. "I was hoping people could see my heart through the song and I hoped that it would mean as much to them as it does to me."
The story about how Taylor was signed to Black River Entertainment was really cool as well. Black River Entertainment hosted a talent search called 60 Second Spotlight at the Music City Center during CMA Music Fest in 2019. It allowed people to sing for people in the music industry in hopes of being discovered. Taylor recalls that they were done for the last day when she arrived, but luckily they still allowed her to sing. She signed her record deal last November and "Dads and Daughters" is her debut single.
So far, "Dads and Daughters" is the only song that Taylor has available. She has written more songs, some of which were also written with Earley. I am looking forward to hear what this talented artist releases next.
More information can be found on Taylor's website, www.MaRynnTaylor.com. She is also on social media and can be found on @MaRynnTaylorMusic on Facebook, @MaRynnTaylor on Twitter and MaRynnTaylor on Instagram.