What is your current single and/or album? One Night On Earth ft The Isaacs.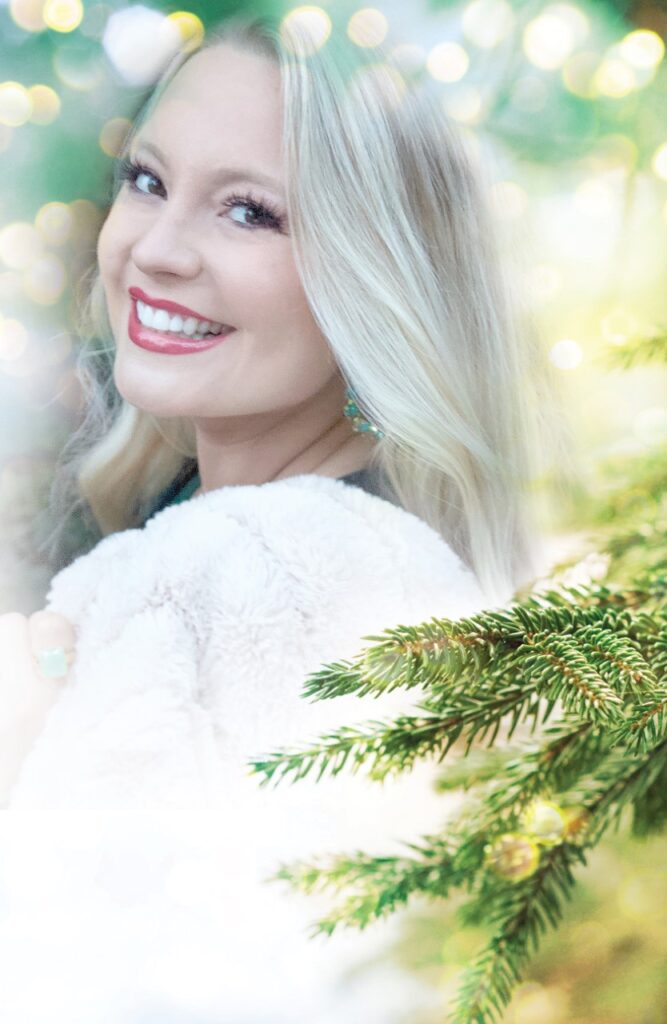 What was a typical Thanksgiving meal look like for your family? Fried turkey, ham, dressing and lots of desserts!
What were your Thanksgiving traditions when you were younger? We usually gather in the living room and play music and sing together.
How has your Thanksgiving celebration changed since you have became an adult? Not much has changed.
What is your favorite Thanksgiving Day memory? I think my favorite memory will be celebrating our first Thanksgiving with my 10 month old baby girl. So much to be thankful for.
What are you most thankful for this year? I am most thankful for my family and our blessings.