What is your name? Jimmy Bowen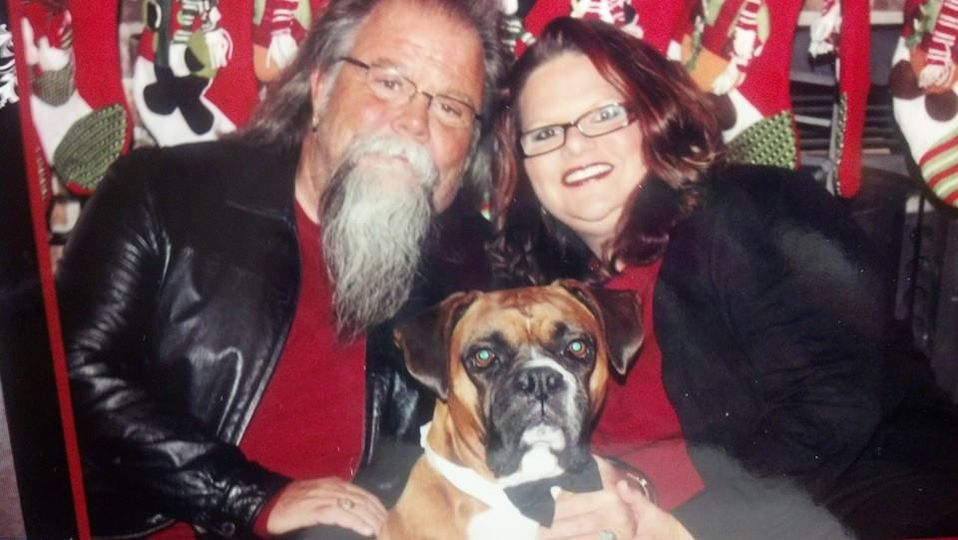 What is your current single and/or album? Don't Drink the Water
What was a typical Thanksgiving meal look like for your family? We have it all. Smoked turkey, ham, yams, cranberry sauce, green bean casserole, mashed potatoes and gravy, rolls, and pumpkin pie for dessert.
What were your Thanksgiving traditions when you were younger? Family would all get together at grandma's house, eat and we always played music before and after Thanksgiving dinner. My family was musical and we always played when we met at grandma's for the holidays.
How has your Thanksgiving celebration changed since you have become an adult? About the same just but now I have my grown kids and their families celebrate Thanksgiving with.
What is your favorite Thanksgiving Day memory? Really enjoyed them all. Had so much fun playing music with my relatives on Thanksgiving day at Grandma's.
What are you most thankful for this year? There is a lot this year. Thankful for my family and all they have achieved this year. My grandkids are growing by leaps and bounds. So thankful for their achievements in school and other social activities they are a part of. Especially thankful for Team Jimmy. This is my band, production manager, publicist, sound engineer, and social edit team that help with my TV show production. Without them, I wouldn't have a show. So grateful!!