What is your name? Karine Hannah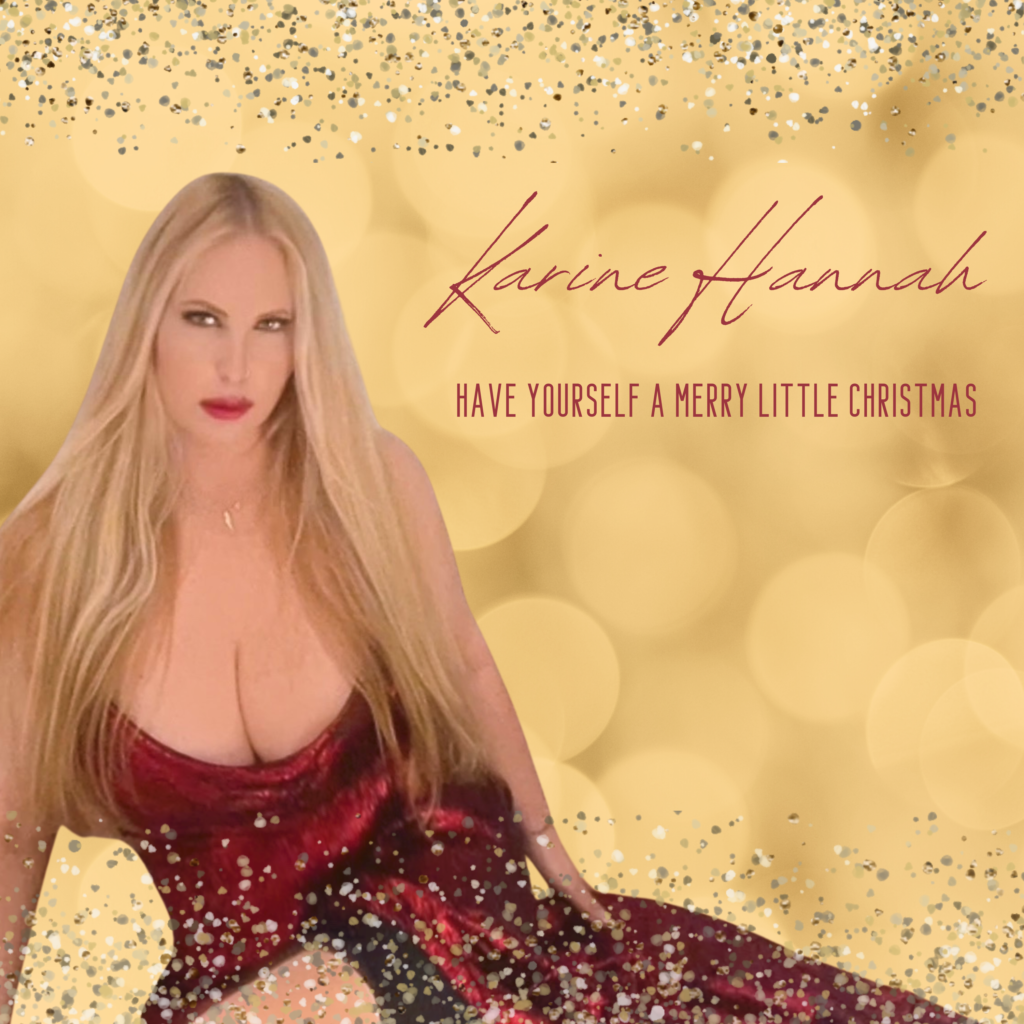 What is your current single and/or album? Have Yourself a Merry Little Christmas (Cover)
What was a typical Thanksgiving meal look like for your family? I grew up in Canada so American Thanksgiving was not a "thing" until I moved here. My family here is very traditional, Turkey, Dressing, Sweet Potatoes with Marshmellows (My favorite), pie and all the other fixins.
What were your Thanksgiving traditions when you were younger? Canadian Thanksgiving is very similiar to the American Traditions but not as big of a deal as the Americans celebrate.
How has your Thanksgiving celebration changed since you have become an adult? The food tastes better and I can drink wine.
What is your favorite Thanksgiving Day memory? The first time I ate Sweet Potato with Marshmellows
What are you most thankful for this year? Health.