Bailey James released a new single last month called "Don't Need Ya" and I consider it to be pretty close to perfection.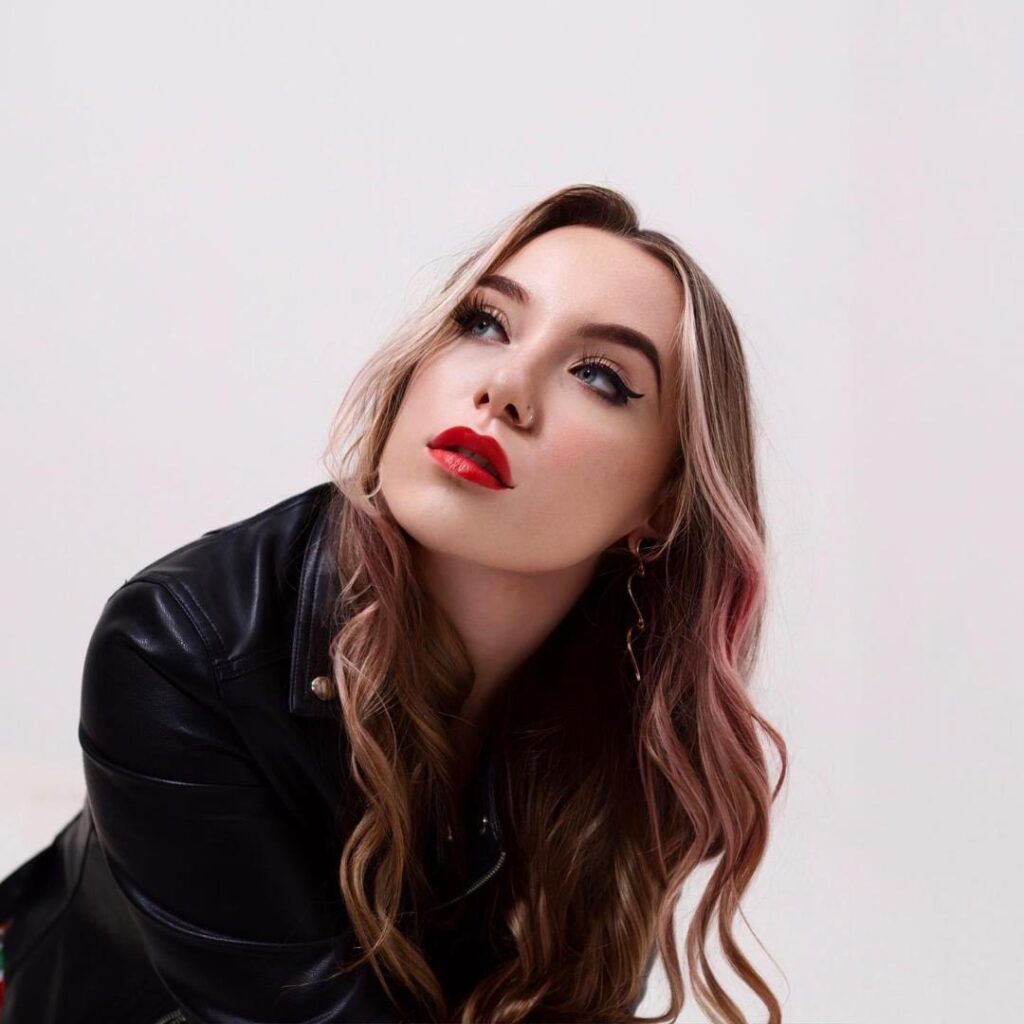 First, it started with a great song. "Don't Need Ya" was written by Nolan Neal Seals, who recently passed away. He has been featured on shows such as The Voice and America's Got Talent. He was a talented songwriter, artist, and producer. He also served as producer on this song.
The song itself is essentially the phone call between James and an ex-boyfriend. In the lyric, she's telling him that he can have certain items back, such as shirts, and they would be in a box by the door. She warns him not to bother knocking on the door.
Secondly, James has a great voice. There's a wonderful tone to her voice and she knows how to sing well. There's a lot of emotion in this lyric and James' vocal performance combines the emotions that a person in this situation might feel in order to give a very realistic performance.
There is a video for this song, which takes the emotional level much higher. James delivers performance in the video that made me think that she would make a great actress in addition to being a great singer.
More information on James can be found on her website at www.baileyjames.com. She can be found on Facebook, Instagram, and Twitter. She also has a YouTube channel.