Rising artist Cliff Dorsey is making waves in Nashville and elsewhere for good reason – he's a breath of fresh air for lovers of the traditional country sound.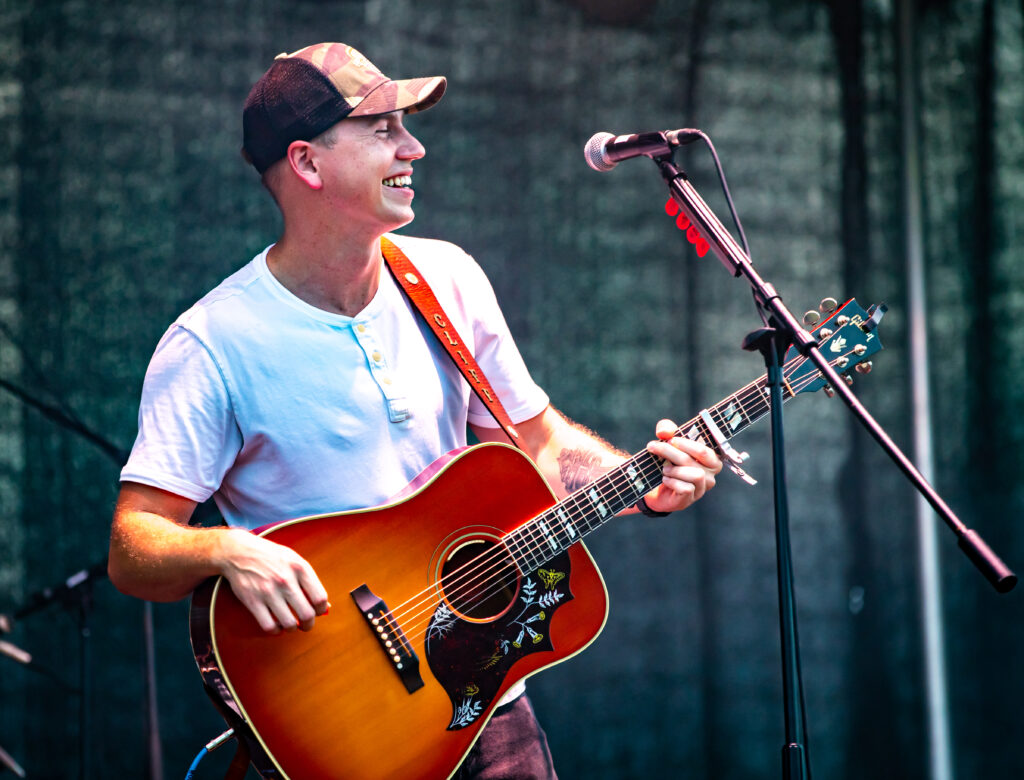 He's been working with the Swon Brothers. He said they sat with him and they listened to each other. "When it comes to music, we see it the same way," Dorsey said.
Although Dorsey is from Florida, that doesn't mean that he will be releasing beach songs. He said Florida is more known for springs, adding that there's a lot of cattle, corn, and state parks.
The music that Dorsey is going to release will be songs with substance. He says the first single from his forthcoming EP is called "Raise One" and described it as a song about a first responder. "That song does a service to people. I want this whole EP to do a service to people," he said.
Dorsey said he chose "Raise One" to be the first single because he believes it sets the tone for what he wants to do with his music. He said when he and the Swon Brothers heard the song, they knew that it was what they had been trying to find.
Dorsey has been performing live and believes those who attend his shows would describe them as high-energy. He said he loves the tradition of country music. In addition to playing his songs, he also plays cover songs from artists like Merle Haggard, Keith Whitley, Tom Petty, and Tracy Chapman. He said he plays two originals to every cover song. Dorsey said it is an amazing feeling when you write a song, present it to the world and they embrace it. He also said he loves to see the crowd singing along to a cover song that was released 20 or 30 years ago.
Dorsey said he wants the world to know that he cares, adding that he cares where his music goes and how it is presented. "I believe it's God's plan and I'm going to make the right decisions and carry myself in such a way that it's not taken for granted," he said.
The native Floridian says that he sees Nashville in his future and he will probably be moving there at some point. He came to Nashville in February to record his EP on Music Row. The second single from his EP will be released in this month.
More information about Dorsey can be found on his website, www.cliffdorsey.com. He can be found Facebook and Instagram, TikTok and Twitter. He also has a YouTube channel.
cliffdorsey.com YouTube – channel