Songwriter Danny Wells will be one of the dozens of songwriters who will perform at the Gatlinburg Songwriters Festival, which will be held Aug. 18-21.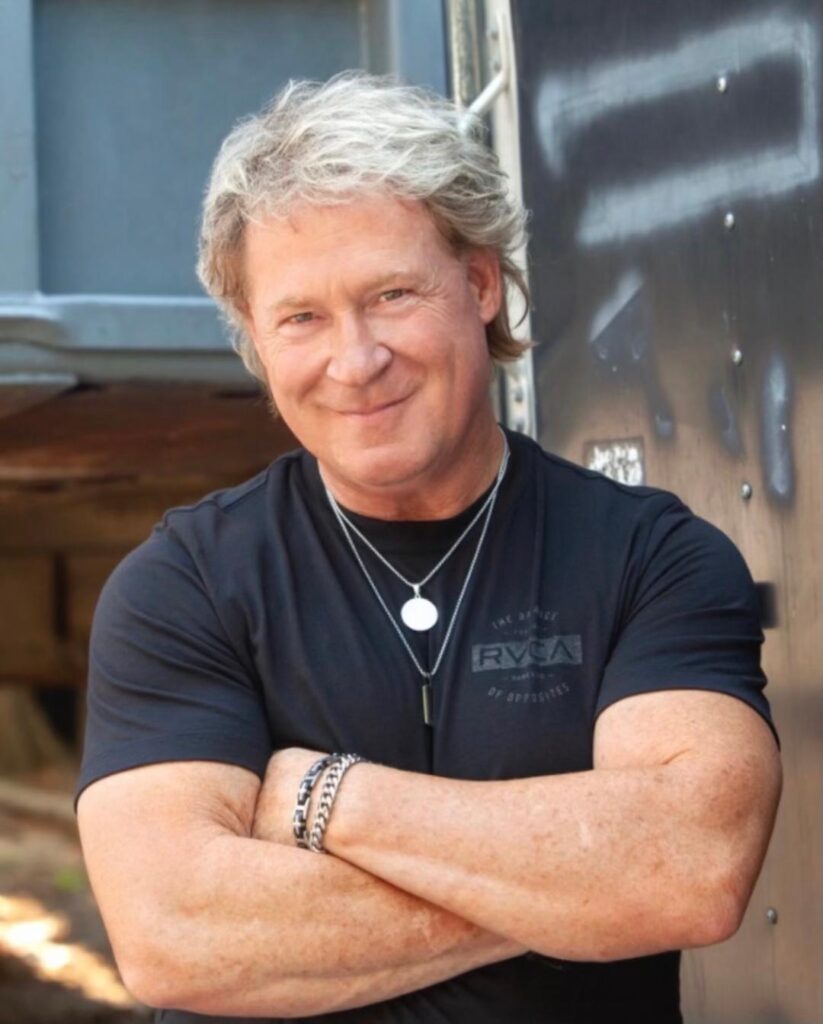 It's easy to tell that Wells is incredibly humble and feels blessed to do what he does for a living. "I think God gives us all talent," he said.
Wells said the song that is the most special to him is "Check Yes Or No," which was recorded by George Strait. He said that when he wrote the song he had been in Nashville for 15 years with no success. He said he had watched people go home after five or 10 years, but he stayed. "Nashville's a tough town. We all put the same words and the same chords in a different order," Wells said.
He said that songs are like kids and they take on a life of their own, adding that the song became Strait's most played song. "That song changed my life," Wells said. He also co-wrote three of Rascal Flatts' early songs, "This Everyday Love," "While You Loved Me," and "These Days".
Wells said he took piano lessons when he was young. He said he played in a Christian band and attended a Christian school in Oklahoma City before moving to Nashville. He said his influences include Hank Williams, Sr., and Johnny Horton, but he was mostly influenced by Merle Haggard. Wells said he liked Haggard's songs because they were real. "Merle, his songs just moved me to my core," Wells said, adding that he felt it.
Wells lives in Mt. Juliet, which is outside of Nashville. He said he sees a lot of nature, which he called God's color palate. Wells said he's been in the studio recording his own material for the first time. It's not available yet, but it will be in the near future. People can follow Wells on social media at @dannywells official on Facebook and Instagram.