Charles Parker said his last song called "Love Is Us" has received over half of a million streams on Spotify. He said that the song is in the pop, rock and country genres.
Parker will release his next song on April 10, which is also Good Friday. The song is called "When Jesus Calls" and Parker said he was inspired to write it by prayer requests he would see on social media. "It's the first time that I've ever written a song like that," he said.
Parker said there would be friends that would get diagnosed with something, ask for prayers and then they would be gone several months later. "Even if they sent you a prayer, I don't think it would change His plan," he said. The message of the song is that maybe Jesus needs them in Heaven more than they need to be here.
This song will likely enter the Christian music market, but Parker doesn't want to be categorized as a Christian artists now. He said if a band like Rascal Flatts released When Jesus Calls, it would still be played on country radio because they are country artists. "It would also be played on Christian radio, but they wouldn't be considered anything different than what they are. I'd like to kind of think it could stay the same for me," Parker said.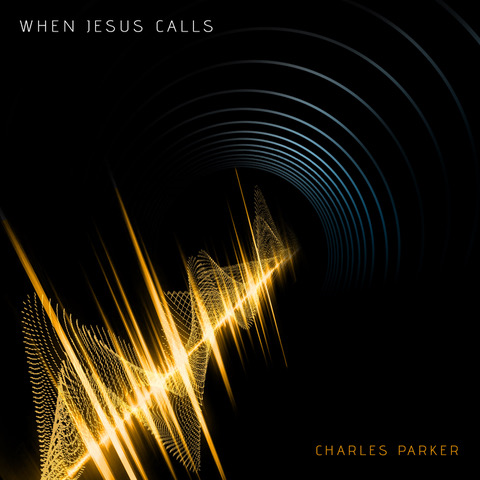 He remembers the radio played all genres in the 1970s and 1980s. Parker, who comes from a rock background, said he wishes he didn't have to be categorized. "I kind of leaned into a country music market because the songs fit that way…Overall, I think they are just pop songs," he said.
When Jesus Calls will be released as a single and there are currently no plans to make an album. "I've kind of notice with country, with Nashville, people are just releasing singles for the most part," Parker said. "It's not the days of Elvis and The Beatles where you put out an album and you take up the first five spots in the chart anymore."
Parker said he played When Jesus Calls a little bit live and he also did a YouTube audio, which has since been taken down because they are waiting for the release. He said some of his Facebook friends listened to it and they liked it very much.
People can connect with Parker on social media. He can be found at @charlesparkermusic on Instagram, @CharlesParkerMusic2018 on Facebook, Charles Parker on YouTube, and @CPBMusic on Twitter. His website is www.charlesparkermusic.com.