Kolt Barber remembers being a small boy and listening to outlaw country while he was riding in a truck with his grandfather. "It never left me. I think it is definitely the pillars of what country music was built on," he said. Barber said that Waylon Jennings was iconic in his life and he includes artists such as Merle Haggard, Willie Nelson, Keith Whitley and Vern Gosdin among his influences.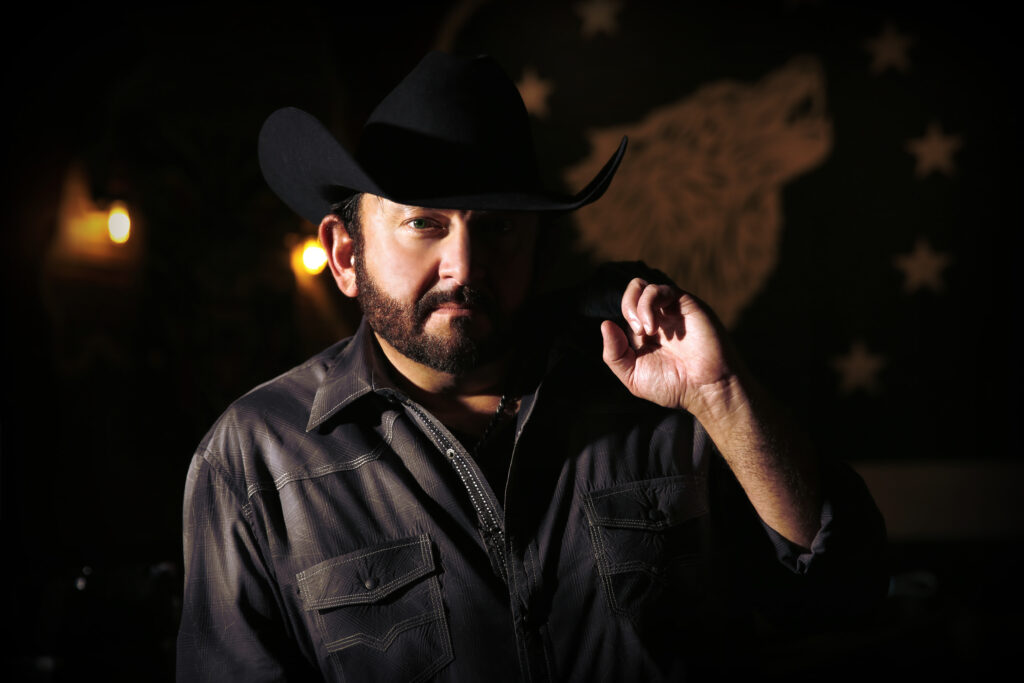 Now, Barber has been performing for about 15 years and he's excited about releasing a new album called "Replay" later this month. He said this album will be a little edgier and a little more outlaw country than his past albums. "It still has a lot of traditional in it, but we've got some variety on there," Barber said. "The sound is evolving a little bit and we're real excited about the new sound that we've got for this project."
The sound isn't the only thing that is a little different with the new album. Barber said they recorded the album a little differently, too. Typically, there would be a demo made after writing a new song and then they would go in the studio to record the song quickly. It's usually takes them two or three hours to record a song that way. With this album, the song was written and then taken into the studio. "This way, we went in and brought people in and just created it from the get-go. We had no preconceived ideas, so we tried different things," he said.
Doing it this this was, they were able to change the things that weren't working. "It was really cool just to be able to spend time on it and to explore all the areas we wanted to go," Barber said. He added that he was able to explore things that he typically wouldn't have done for time's sake. "In my eyes, yeah, I think we got a better product," he said. "It's a much more thorough project."
Barber, who wrote all of the songs on the album, said he doesn't have a favorite track yet. He said he liked a couple of the songs because of the music and liked a couple of them because he really liked the words. "The whole album is really a favorite of mine," he said.
When people listen to the album, they will get a good picture into Barber's life at the moment. "It's kind of where I am in my life and my career," he said. " That's the things about creating new music. You get that snapshot of that moment in time. I'm excited to share that with everybody."
The first single is going to be "Set The Night On Fire," which Barber describes as a love song that is all about passion and romance. He believes that people will love it and want to play it, especially if they are in love.
Barber said they have done some small listening groups. "The feedback was amazing," he said, adding that he thinks the album is going to be received very well once it comes out.
Barber said they are anxious to get on tour and let everybody hear the new music. The tour is set to kick off in early April and he said he thinks they already have 60 or 70 shows on the books. That includes the 10 American Cowboy Showdown events that will be held around the country. The American Cowboy Showdown is a sanctioned rodeo event and a country concert.