The new CD from Craig Gerdes was postponed due to the Coronavirus pandemic, but it is out now. I think anyone who enjoys the outlaw country style music will really like this album.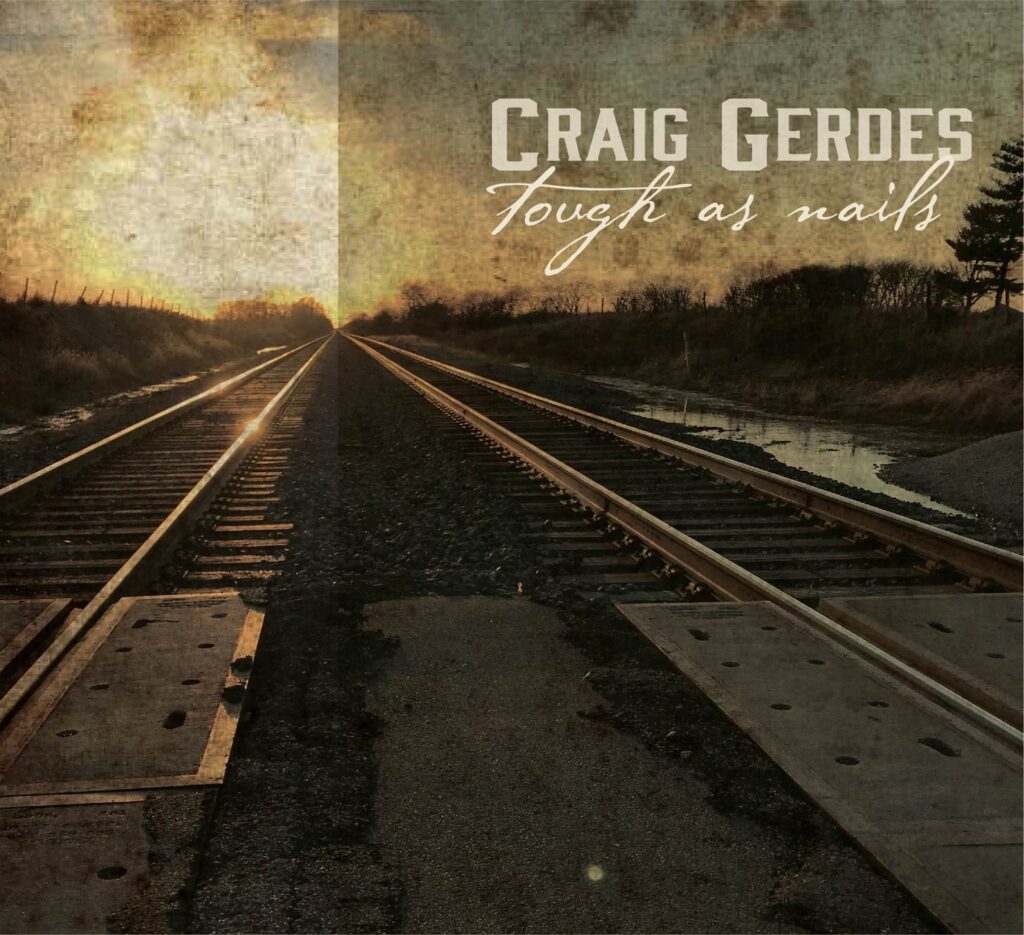 The title track is a great song that ability of people to overcome challenges. When I interviewed Craig about this album, he talked a lot about this song and how it was inspired by stories from real people. He had talked to people at his shows and they had told him how much this song meant to them. Since then, millions of people have lost their jobs at least temporarily. This song and this album is being released at a time when people need to hear it. Even though things are bad now, the people in America are tough and can overcome anything.
There's a lot of upbeat, hard-driving songs on Tough As Nails. "Highwayman" and "Most Times I Lost" are two of these songs, but there is also a cover of Roger Alan Wade's "If Guitars Were Guns" would also fall into this category.
"Pennies, Feathers and Dimes" is a slower song and it really showcases the Gerdes' voice. "That Little Girl" and "Only The Road Knows" are great story songs.